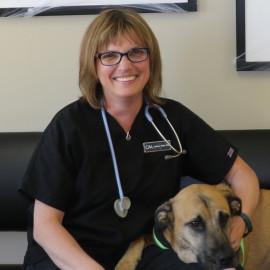 Dr. Catherine Hedden, DVM
Veterinarian, Rehabilitation Specialist
Dr. Catherine Hedden has been working with animals for nearly 30 years. A native of Raleigh, North Carolina, Dr. Hedden received her D.V.M. from University of California at Davis. Dr. Hedden is a Certified Rehabilitation Specialist and holds additional certification in veterinary acupuncture. She lives with her husband and two daughters, as well as 4 cats, 1 dog, 2 rabbits, and 2 fish! She likes to travel to Europe and spends her free time reading and sewing.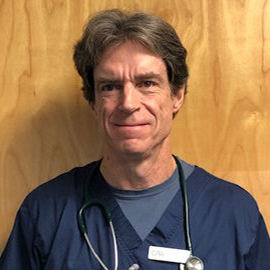 Dr. Middleton, DVM
Veterinarian
Dr. Middleton grew up in Hillsboro Oregon. He became interested in working with animals because he believes you are able to touch people's lives and help them care for their beloved family members. Before becoming a vet, Dr. Middleton worked as a software engineer. He is married and has two dogs: Sky and Takari. He loves to go hiking and camping.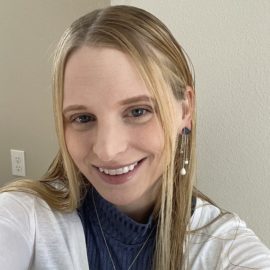 Dr. Yanik, DVM
Veterinarian
Dr. Eliza Ekins Yanik grew up in the Midwest where she volunteered extensively with community leadership, animal welfare, and environmental organizations. She graduated from Purdue University with a BS in wildlife conservation biology, and the University of Illinois with her Doctorate of Veterinary Medicine. Dr. Yanik has a strong interest in internal medicine, feline medicine, preventative care, conservation medicine, and is open to science-based integrative medicine. Most recently she worked as a daytime emergency and urgent care veterinarian before coming to Central Animal Hospital. Her hobbies include advocating for recycling and sustainability, gaming, swing dancing, and spending time with her husband and 2 adorable cats in beautiful Santa Cruz, California.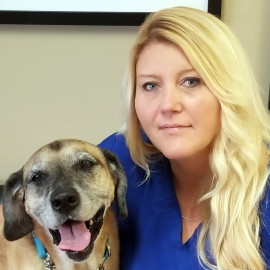 Diane Bloom, CVPM
Hospital Administrator
Diane Bloom has been involved in Central Animal Hospital's administration since 1994. In addition to her son and daughter, Diane is "Mom" to a rescue mutt, "Auz" and a kitty, "Chippy". Diane is a big fan of road trips, softball, bicycling, and traveling anywhere with an ocean.
Customer Service Representatives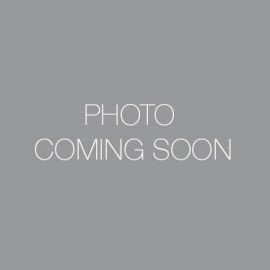 Kassandra Johnson
Customer Service Representative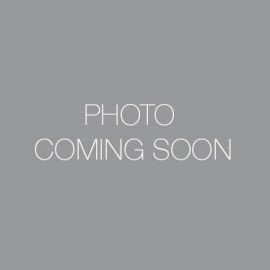 Lyndsey Heinrich
Customer Service Representative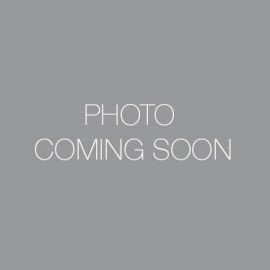 Everett Tanksley
Customer Service Representative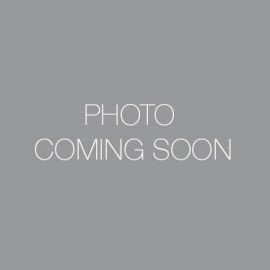 Sinthia Parra
Customer Service Representative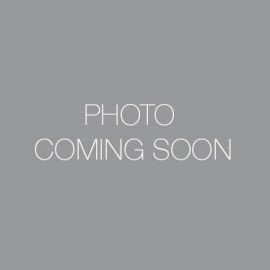 Tia Kochis
Customer Service Representative
Registered Veterinary Technicians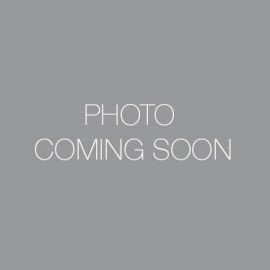 Tara Trillo, Lead RVT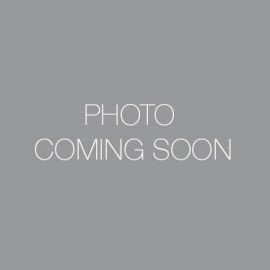 Sylvia Boyzo, RVT
Certified Veterinary Assistant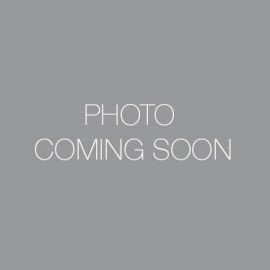 Amanda Casey, CVT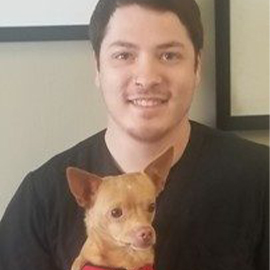 Steven Keller
Veterinary Technician Assistant
Growing up in Campbell with a number of pets in his home, Steven always knew working with animals was his calling. Central Animal Hospital is Steven's first experience working with animals professionally. Outside of work, he cares for two cats and a dog at home, and he enjoys going to the beach, hiking, and visiting museums in his spare time.
Jae
Veterinary Technician Assistant
Veterinary Technician Assistants/ Kennel Assistants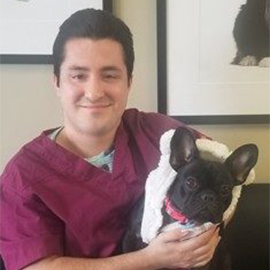 Daniel Torres
Veterinary Technician Assistant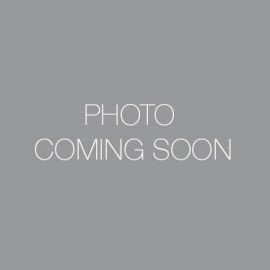 August Can-Martinez
Kennel Assistant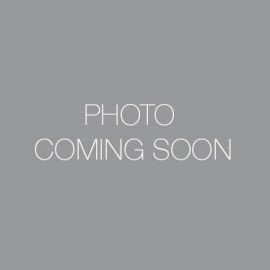 Mikaela Tellez
Kennel Assistant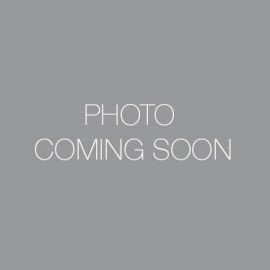 Melissa Wheeler
Kennel Assistant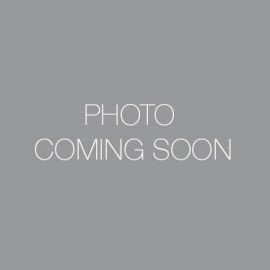 Sarah Peary
Kennel Assistant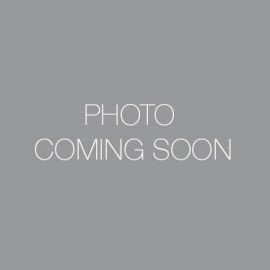 Rachel Hardy
Kennel Assistant