From Our Family
to Yours...
Welcome
As a small family-owned veterinary hospital for the past 61 years, our approach to animal care is both personable and supportive. Our clients know their pets best, which is why we believe listening and building relationships helps us give the best care possible.
Request an Appointment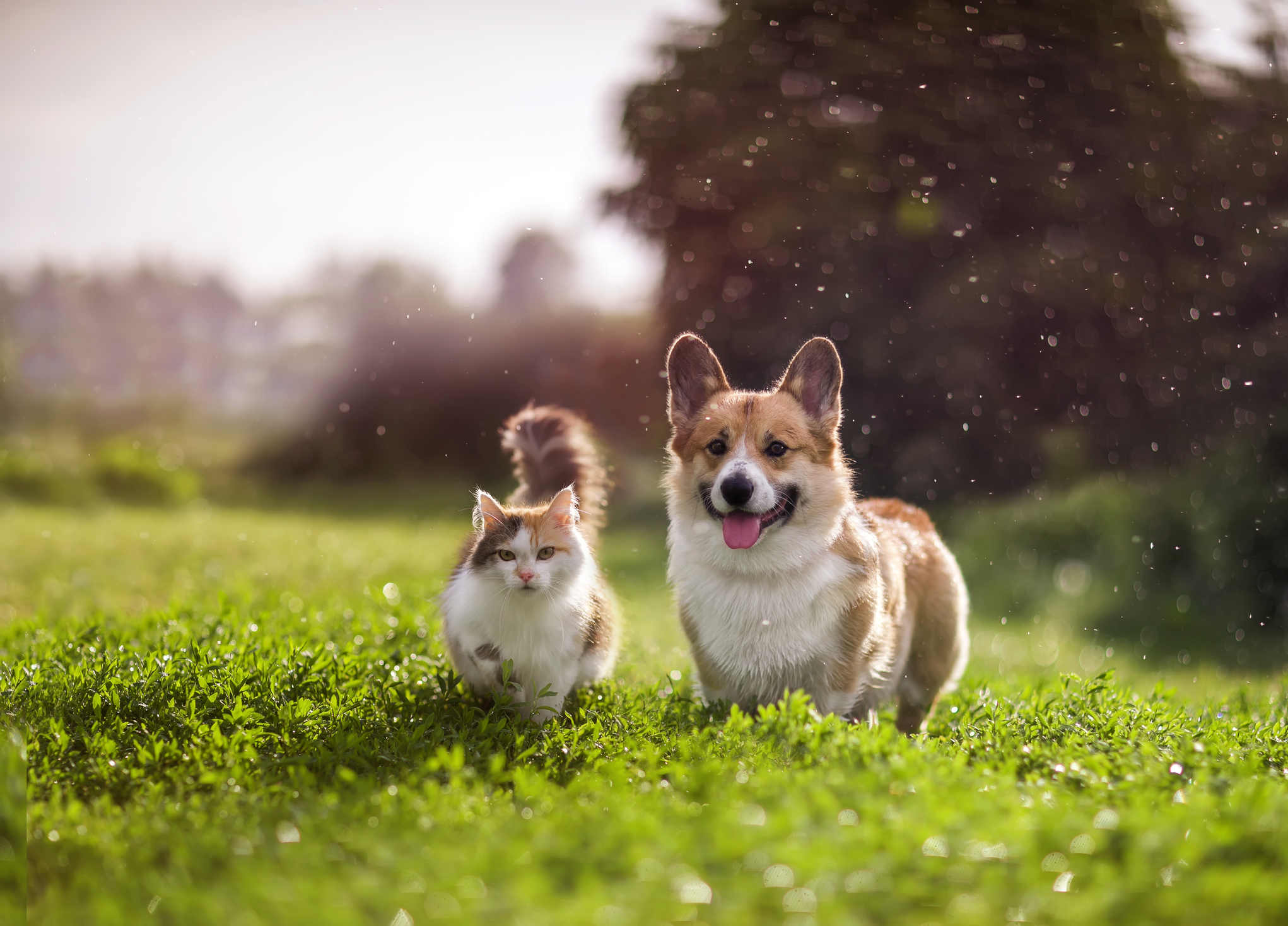 We Are A full Service Veterinary Facility
Compassionate care is what pets and their owners come to expect at Central Animal Hospital. We take pride in providing the best in the industry and equip our facilities with the latest technologies. We know prevention is a very powerful thing. At Central Animal Hospital, we believe focusing on prevention is the most effective approach to pet wellness.
See All Services
boarding
Our accommodations are designed to ensure a safe, comfortable, and healthy environment.
bathing
A clean pet is a happy pet! Central Animal Hospital proudly provides on-site bathing services
surgery
Our experienced veterinarians are highly skilled in performing a variety of procedures.
rehab
A therapist's goal is to identify the issues that are causing the pain or issue in the animal.
acupuncture
We are excited to be one of the few South Bay veterinary clinics to offer animal acupuncture.
SEE OUR
ANNOUNCEMENTS
Scroll through to see what's going on at our clinic.